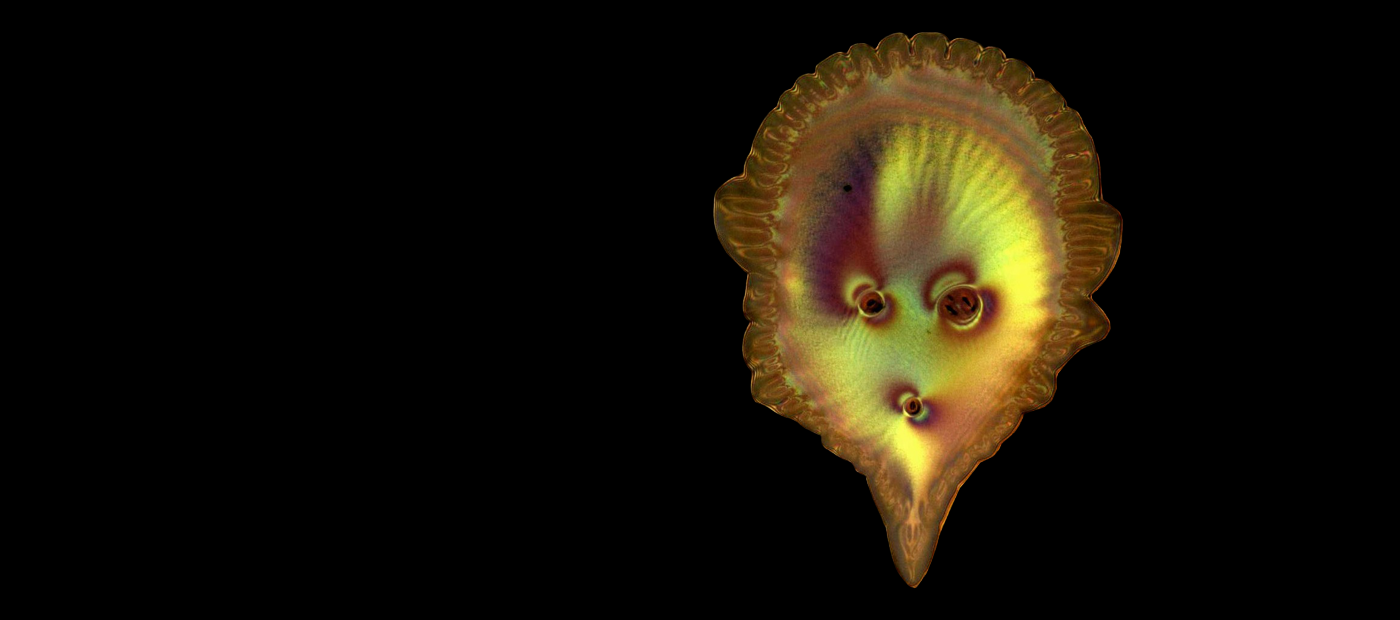 Orders FAQ
Here you can quickly find your answers to frequently asked questions.
If you didn't find your answer, please contact us, we will be happy to help.
Test Samples
(preparation
and handling)
Shipping
and Customs
information
Custom Laser
Damage related
needs
Is it possible to investigate the cause of already damaged optics?

It is often possible to investigate/identify the cause of failure from the images of the damaged optical element . However, the damage should be "caught" (recorded) in it's initiation phase.  Also, irradiation conditions should be known.  Lidaris offer a unique possibility to analyze damaged optical elements and provide quality feedback if possible. There are three possible options:

Feel free to send us a picture of damage, that You want to analyze. In the request add the information about irradiation conditions (wavelength, pulse duration, repetition rate, environment). Our experts will review it. If it possible to identify the cause we can discuss it online or comment shortly in an email. Primary analysis/comments are for free.
If pictures of the damage are not available of low quality, feel free to send us a damaged sample. Microscopy of the damaged surface can be done at Lidaris. In this case we will provide a  report with microscopy results and our comments.  This service can be ordered via my.lidaris.com. Select "please advice" option and comment "I need to understand origin the damage". Provide irradiation conditions and other related information such as application field. This service costs  75 eur per analysis surface.
If damage is very large – catastrophic damage (and nothing could be identified: because damage is too large and initiation is not possible to see) we can try to simulate similar irradiation conditions and make new damage with our laser on new test site (on fresh area). Then we can try to analyze damage morphology. This service can be ordered via my.lidaris.com. This service cost  is 75 eur (for analysis) + (200-500) eur (depending on irradiation conditions).

Is it possible to run a laser through the fiber and check the damage threshold of the fiber?

Fiber damage is a unique project-based activity: that must be analyzed case by case. We invite you to contact us or schedule an online meeting to understand the Your needs better: what could be done and what not. Usually to test fibers, we suggest to use a single-point R-on-1 procedure by analyzing reflection or transmission signals. Typically, when fiber is damaged, it becomes very reflective and burns fast that eventually might cause damage to the pumping laser or jeopardize safety in the laboratory. So, if you are concerned, contact us, to discuss possibilities to evaluate fiber threshold in your case.
more tools and useful information
Show all
Testing conditions

Check out all available laser damage testing conditions (wavelengths, pulse regimes, environments, and more).

Find out more

›

New client guide

Here you will find usefull guidlines and suggestions for everyone, who is new the laser damage field.

Find out more

›

Laser Damage infobase

Check out a useful glossary of terms and simple explanations related to the main topics of laser damage terminology.

Find out more

›
Have
Questions?
Feel free to let us know if you have any concerns. We can always help you with choosing the right solution for your specific needs.