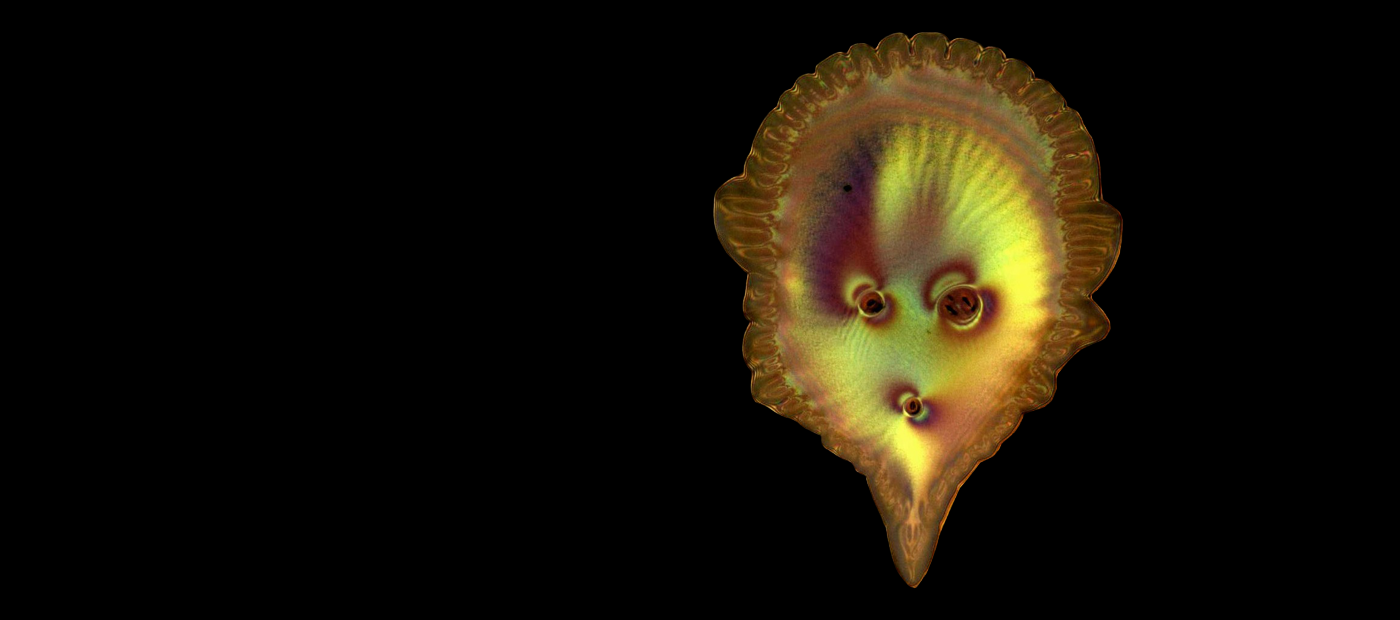 Orders FAQ
Here you can quickly find your answers to frequently asked questions.
If you didn't find your answer, please contact us, we will be happy to help.
Test Samples
(preparation
and handling)
Shipping
and Customs
information
more tools and useful information
Show all
Testing conditions

Check out all available laser damage testing conditions (wavelengths, pulse regimes, environments, and more).

Find out more

›

New client guide

Here you will find usefull guidlines and suggestions for everyone, who is new the laser damage field.

Find out more

›

Laser Damage infobase

Check out a useful glossary of terms and simple explanations related to the main topics of laser damage terminology.

Find out more

›
Have
Questions?
Feel free to let us know if you have any concerns. We can always help you with choosing the right solution for your specific needs.