Laser System Manufacturers
& Integrators
Nobody likes downtime of laser systems and idle production lines as a consequence. However, often it is not a question of "if", but rather "when" the laser system will fail the next time due to laser-induced fatigue. "Pass" or "Fail" reality testing helps to avoid bad optics in your laser system products prior to shipping them to your customer. Here we are to support you.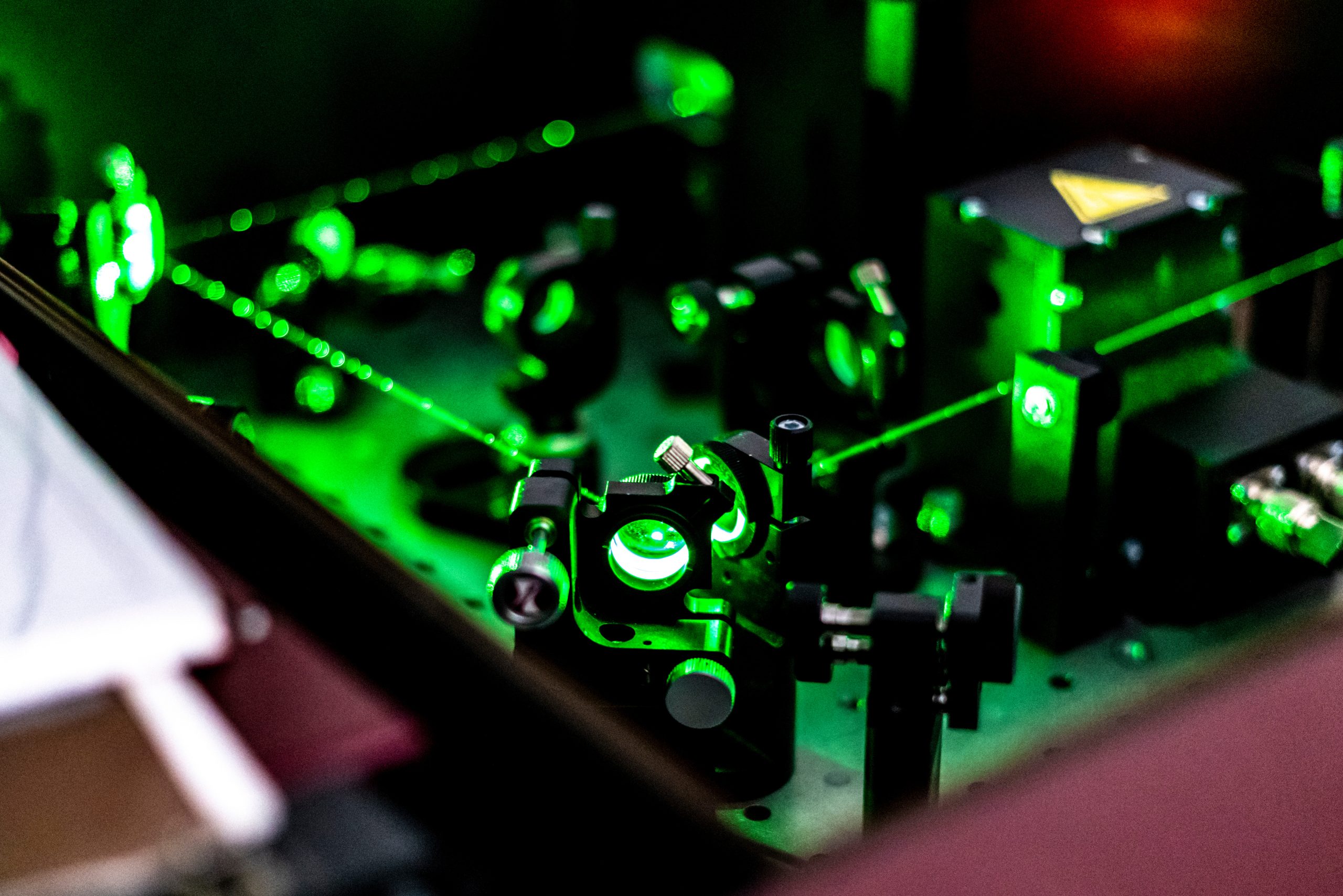 Companies building high-power lasers and laser systems must ensure the reliability of their products. Otherwise, end-users of laser systems suffer from downtime.
Lasers that often fail or need frequent maintenance cause serious damage to the reputation of the manufacturer while generating service costs for everyone.
One of the main reasons that are affecting the optical system's performance is the quality of chosen critical optics. Environmental contamination or poor handling might also lead to similar problems. Even a single defective production batch can cause delayed problems in many products that are spread worldwide. Thus, it is better (and often much cheaper) to check optics in advance.
However, not every optics manufacturer is able or interested in showing the full picture of the damage performance of the optical element. Sometimes, there is no appropriate metrology available, or no expertise in complex laser damage phenomena topics. As there exist distinct LIDT testing approaches sometimes it is not even clear how to start specifying optics performance for a specific irradiation regime.
An inappropriate testing approach leaves some space for decision errors and manipulating LIDT numbers. Based on long years of experience LIDARIS can help in many ways to minimize the risk of optics failure. If/when your optics fail within laser – let us know: we can discuss it with you and help to interpret "why?" it might have happened. Further, we will share some strategies on how to avoid such situations in the future.
How LIDARIS
can help?
Free support for your optics procurement and quality assurance teams: find out relevant LIDT specifications of critical optical elements for your system;
Audit performance of your current optics suppliers: figure out if you already getting state-of-the-art optics;
Avoid bad optics in your system by checking every production batch;
Predict the lifetime of optical elements;
Investigate already damaged optics to figure out where could be a potential problem.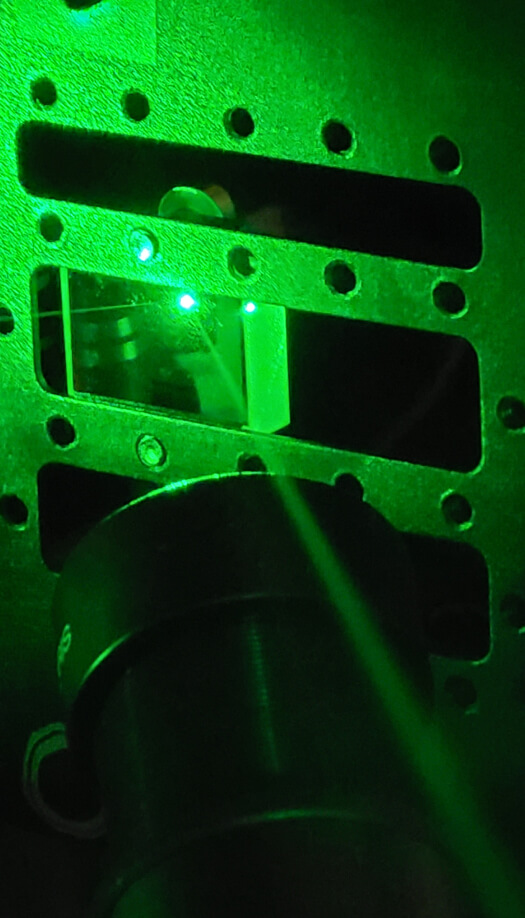 Process
Collect relevant information about the critical optical elements in use

Let's have a Zoom meeting (we can sign NDA if needed) and analyze your situation

Getting familiar with your optics and getting relevant from screening experiments

Identify potential ways or strategies of avoiding damage in your systems
20+ Years

Of experience with Laser Damage Subject

20+ R&D Projects

Completed and Still Strong in A Long-Term Partnership

85% Export

to United States, European Union, Asia

150+ Customers

Worldwide Organizations, Who Trusts Us with Their Needs

16 People

in a Professional Team of Lidaris

3 PhD's

With Doctorates in Laser Damage Subject
Have
Questions?
Feel free to let us know if you have any concerns. We can always help you with choosing the right solution for your specific needs.