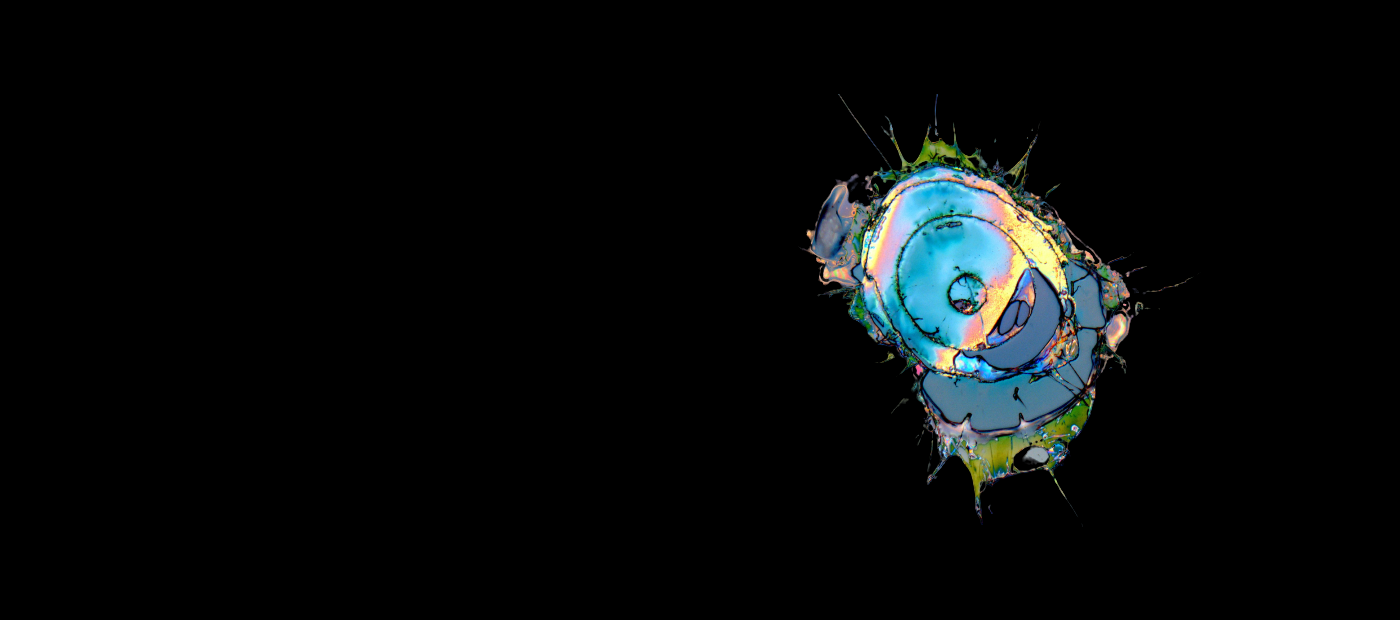 Guide for the new clients
Are you new at Laser Damage Field? Don't worry, we prepared a guide for you. Here you will find everything you need to know about laser damage: how it works, why it is important, how you can benefit from it, and much more!
more tools
and useful information
Show all
Have
Questions?
Feel free to let us know if you have any concerns. We can always help you with choosing the right solution for your specific needs.