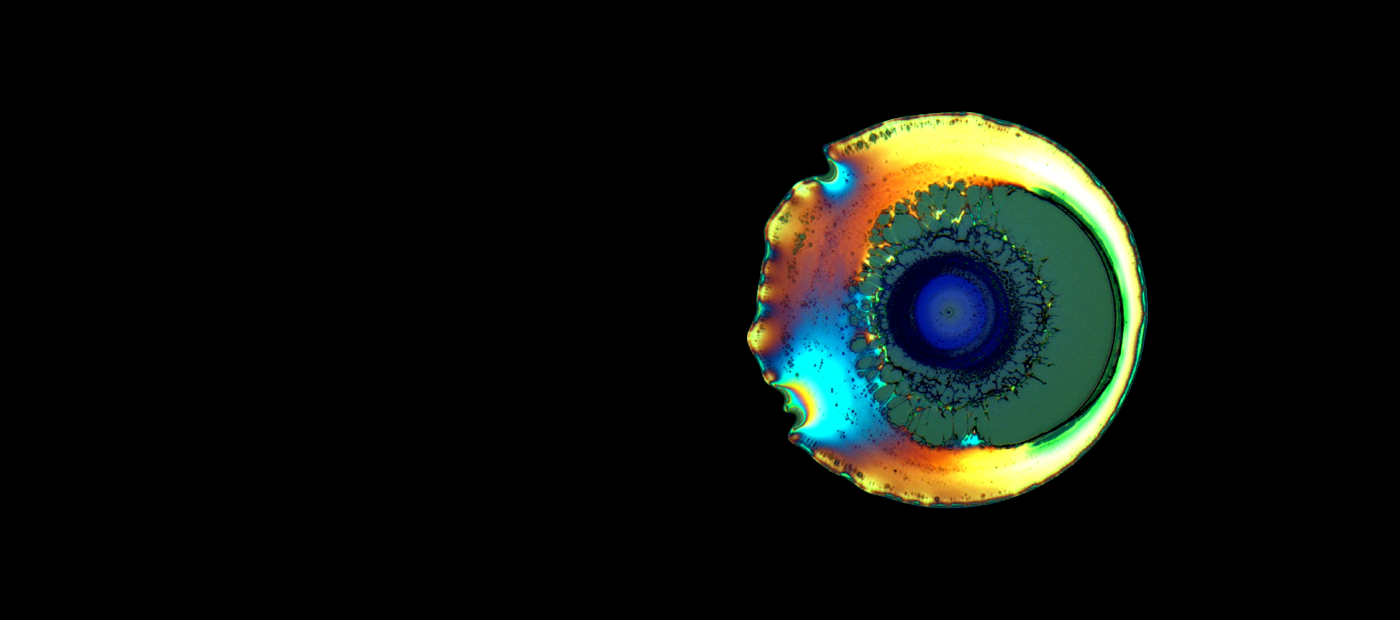 Ordering process
We have developed a user-friendly ordering process. Easy to use our service for clients from all over the world. Lidaris experts are here to help you navigate all the information and get the most benefit from the testing.
Standard order process
Tell us what samples you have and what testing you need

Prepare your samples for handling and shipping following our notes

Get update on your measurement status, receive the invoice

Make payment. Remember it will save more than it costs

Use the results
to achieve
success!
Not sure about your order? Let's talk
Feel free if you have any questions or concerns. We can always help you with laser damage issues.
more tools and useful information
Show all
Have
Questions?
Feel free to let us know if you have any concerns. We can always help you with choosing the right solution for your specific needs.