Laser Optics
Manufacturing
To become a respected vendor in the laser optics supply chain it is needed to optimize manufacturing processes for better optics performance. This is no not always a trivial task to do when it comes to laser damage threshold or optics lifetime specification. We are here to help for reaching it faster.
Nowadays laser system engineers and integrators often refuse to buy optics without proof of performance.
However, producing state-of-the-art optics is not a trivial task: there are so many degrees of freedom and pitfalls in a manufacturing process, which might affect overall optics performance.
Thus, often it is even not clear where to start optimizing technology. While working with optics manufacturing companies worldwide LIDARIS learned that the first and most important step towards improved technology is understanding what is the potential root cause of optics failure at high intensity; next, it is important to understand if there is some potential for improvement with current technology and how to go there.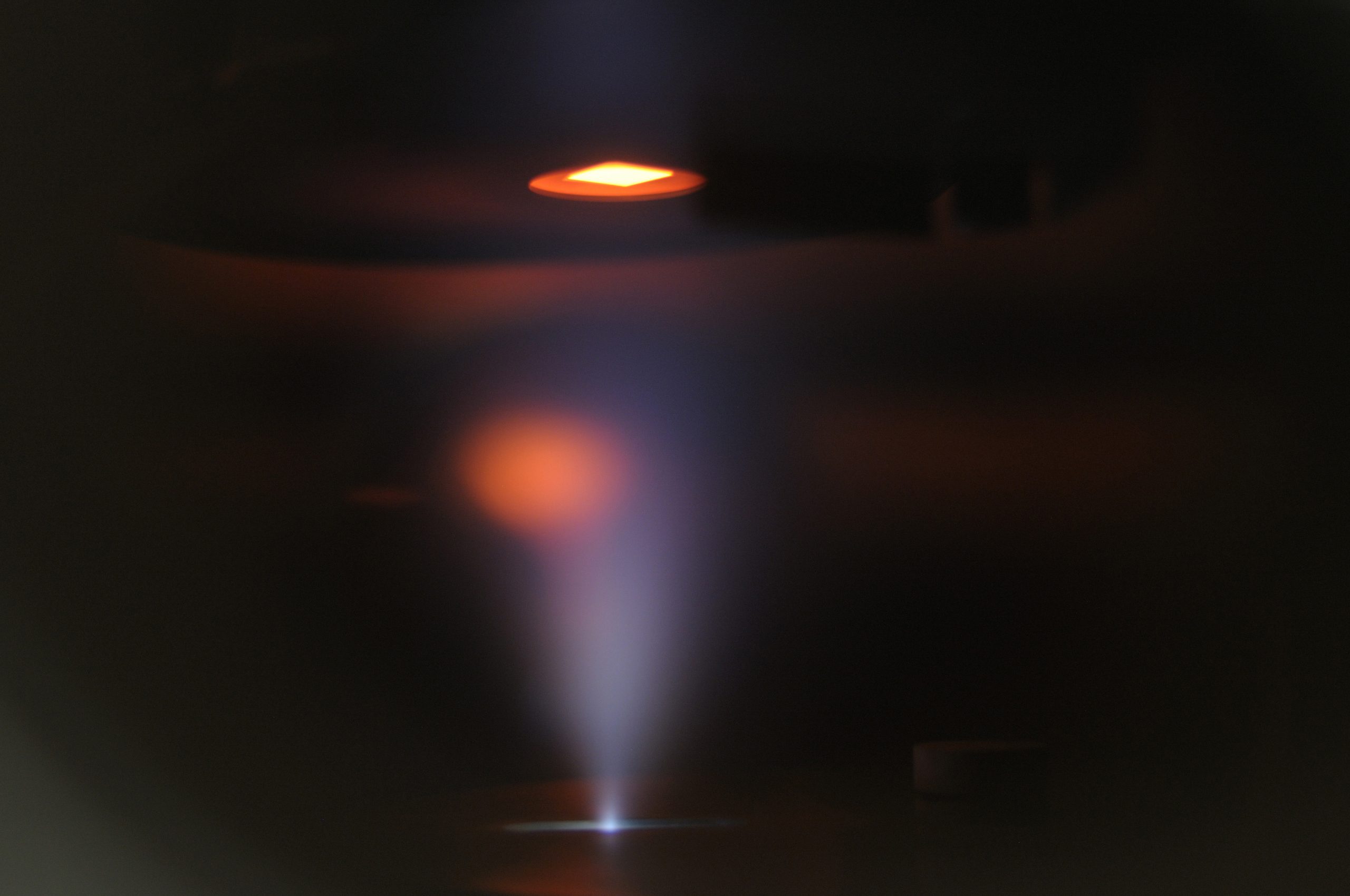 Finally, it is important to identify possible ways of technology improvement and make a systematic plan with minimum expenses for development experiments.
LIDARIS has supported over 20 such R&D projects, which helped our clients to reach better LIDT performance of laser optics, and stay competitive in their current market. We are happy to be trusted by current leaders of the laser optics market as also enjoy corporations with world-recognized institutions such as European Space Agency.
How LIDARIS
can help?
Identify the potential limitation of your best effort optics manufacturing technique;
Assess if (or by how much) optics can be improved;
Select a relevant metrology approach and make a technology development plan;
Predict optics lifetime, if possible;
Position your technology in the global context.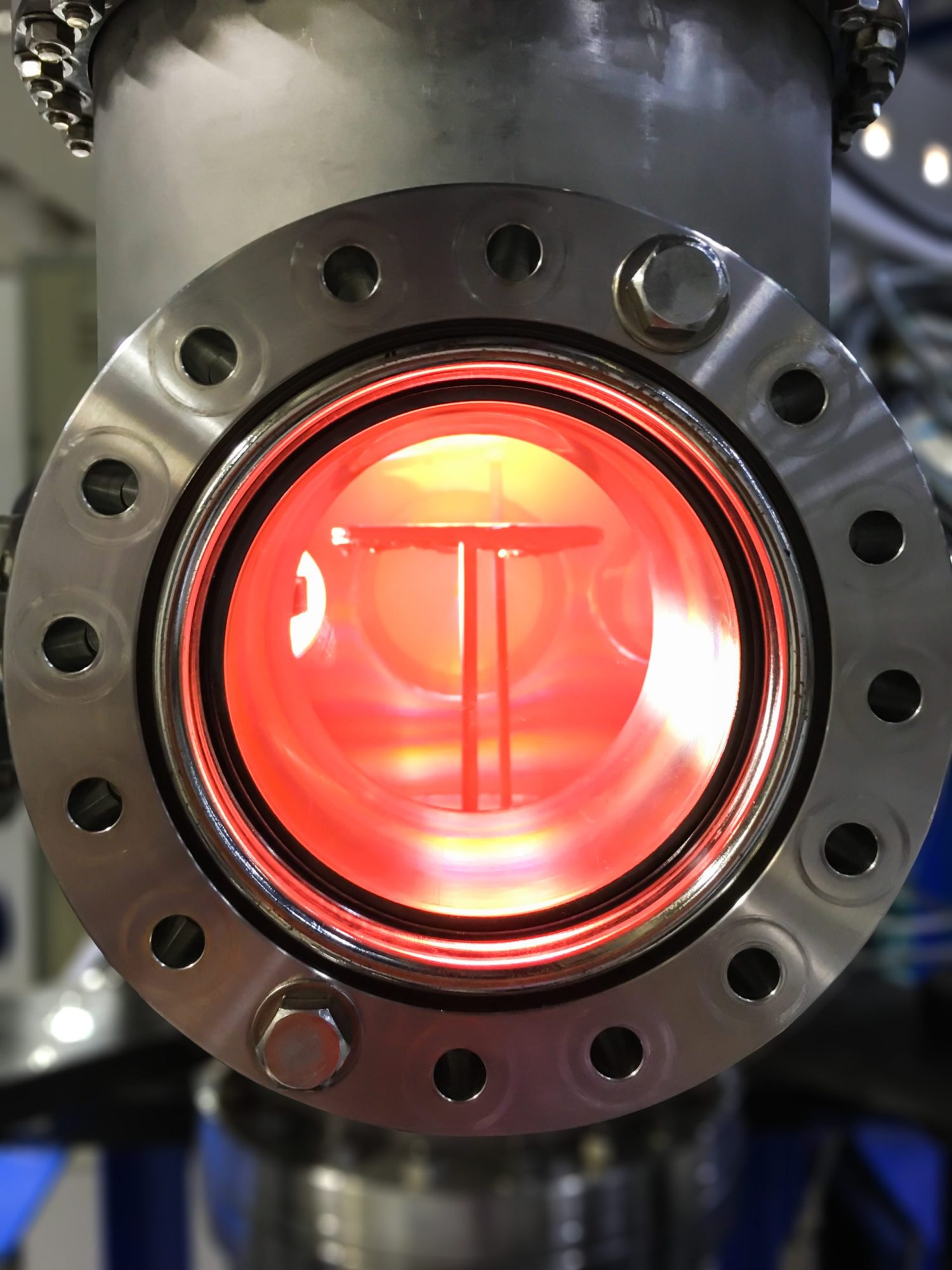 Process
Sign NDA.

Discuss your laser damage issues in detail.

Do preliminary screening experiments and identify the possible root cause of failure.

Make a systematic plan of action.

Prepare experimental samples and get them measured (get quantitative feedback on your effort).

Discuss the results and possible further improvements.
20+ Years

Of experience with Laser Damage Subject

20+ R&D Projects

Completed and Still Strong in A Long-Term Partnership

85% Export

to United States, European Union, Asia

150+ Customers

Worldwide Organizations, Who Trusts Us with Their Needs

16 People

in a Professional Team of Lidaris

3 PhD's

With Doctorates in Laser Damage Subject
Have
Questions?
Feel free to let us know if you have any concerns. We can always help you with choosing the right solution for your specific needs.