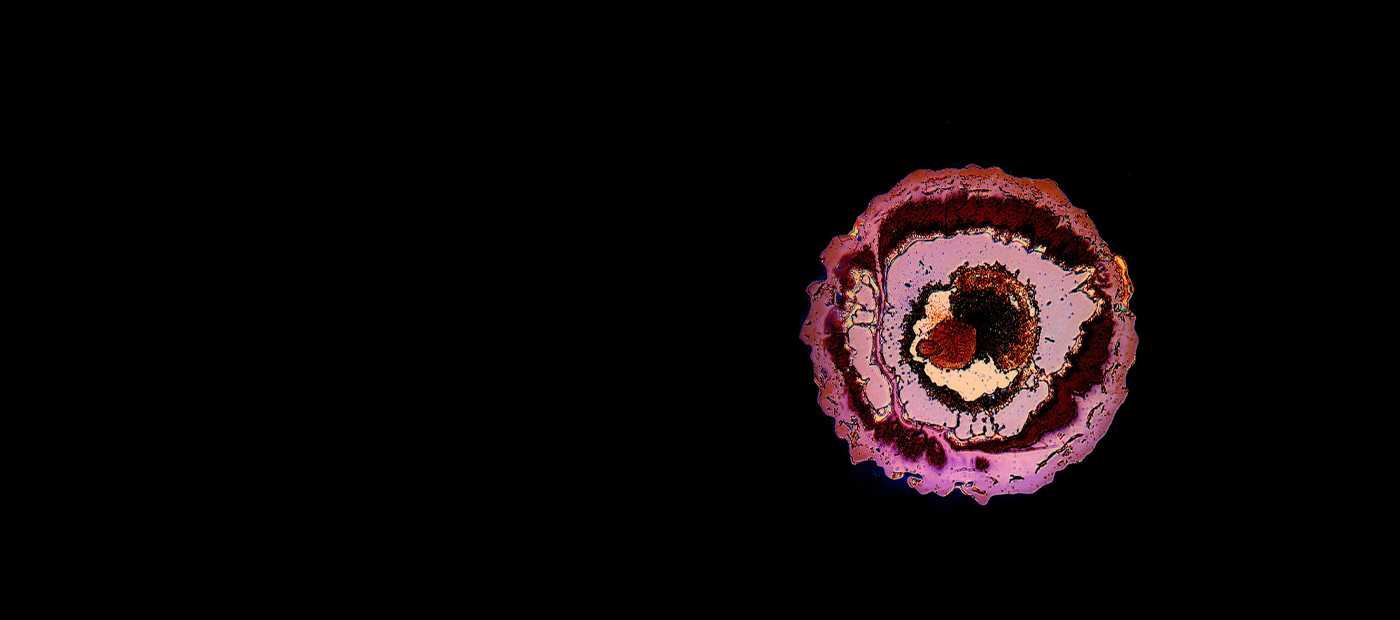 What can Lidaris offer me?
Get insights on how to survive the laser damage in your specific situation.
Learn how to benefit from laser damage testing.
Testing
conditions
Check out our capabilities
and identify your system needs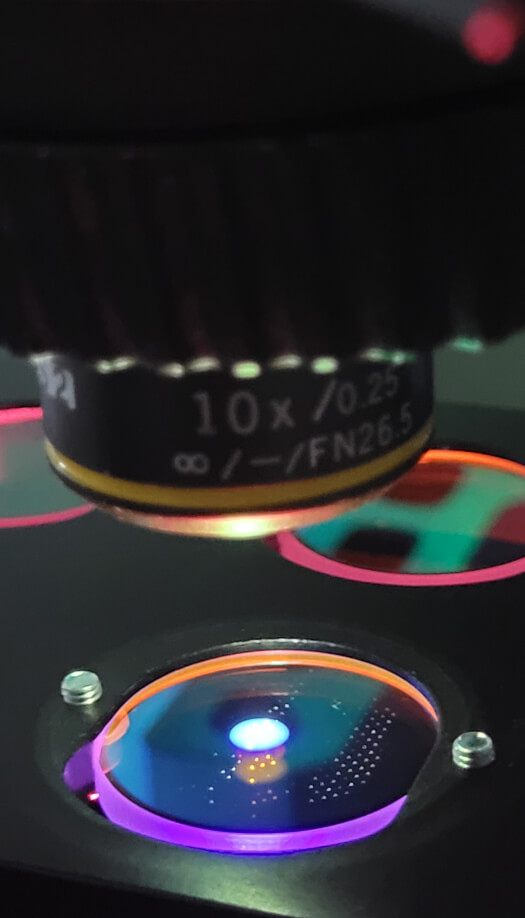 LIDT Test bundles and packages
Optics Characterization Bundle for CW regime at 1070 nm

The testing package consists of multiple tests, which are carefully selected to address optics characterization issues at the CW regime.

more info

Lifetime + Certification Bundle for Industrial Grade fs-ps Laser Optics

The package consists of several tests carefully selected to address optics certification for critical applications.

more info
Have
Questions?
Feel free to let us know if you have any concerns. We can always help you with choosing the right solution for your specific needs.