Lidaris at SPIE Photnics West 2023
Save the date for the globally recognized event – SPIE Photonics West Exhibition 2023. This is a great place for a top suppliers to meet their top clients. Are your products ready to outshine all the rest with their unique selling point? a highest laser damage threshold? Let's meet talk about Your wants and needs facing challenges in high power optics world.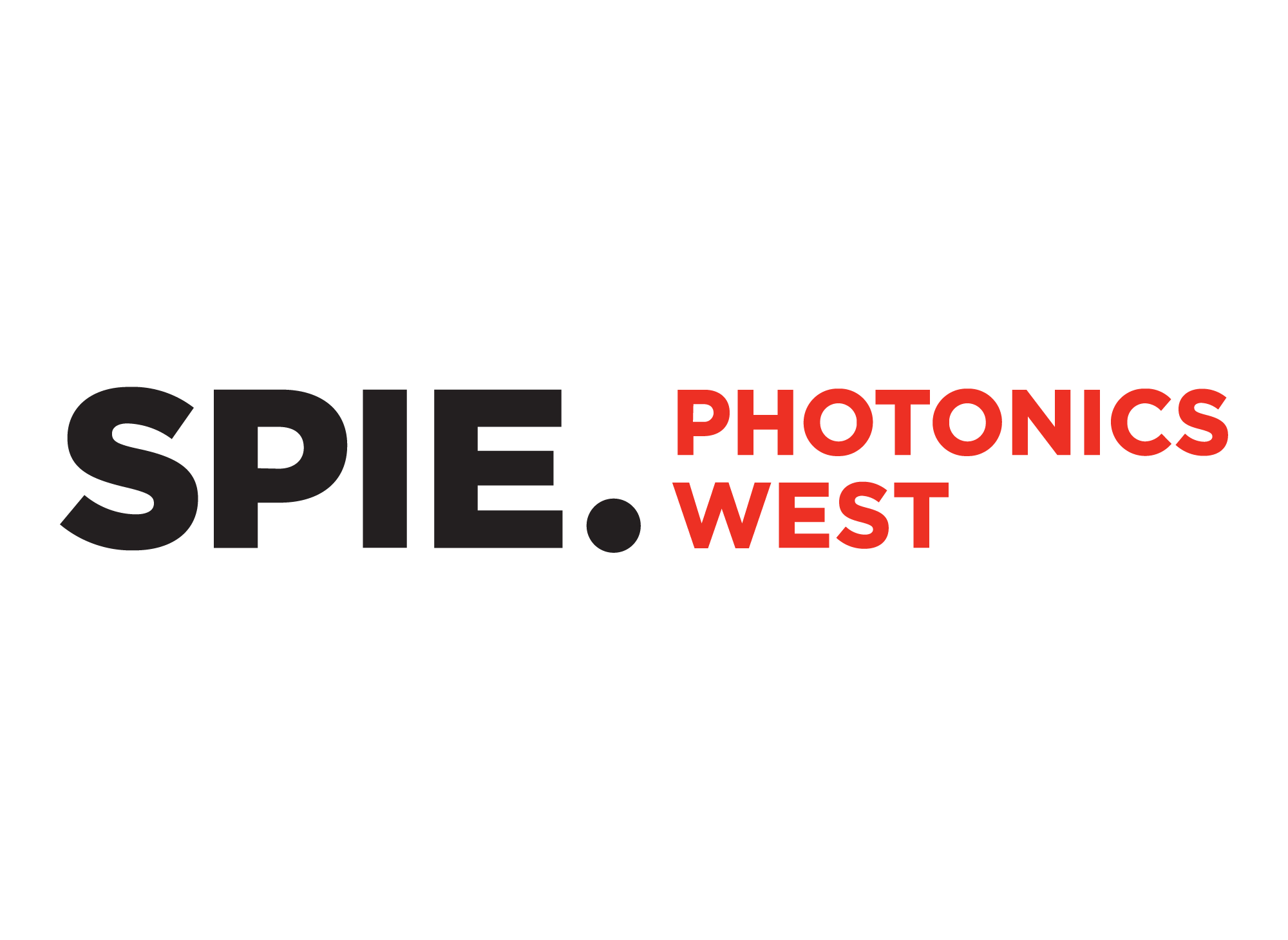 Meet laser damage experts!
31st January – 2nd February
San Francisco (The Moscone Center)
From 10 AM to 5 PM
Have
Questions?
Feel free to let us know if you have any concerns. We can always help you with choosing the right solution for your specific needs.