Partnership in RnD projects
Laser-Induced Damage is complicated. Standard laser damage testing is not always enough. We understand this need Our team is always open to various partnership possibilities.
20+ Projects

Completed and Still Strong in A Long-Term Partnership

20+ years

of experience with Laser Damage Subject

4 awards in LIDT research

Team members are 4 times awarded at the SPIE LASER DAMAGE SYMPOSIUM for achievement in laser damage research.

Member of ISO/TC 172/SC 9

Expert work in the revision of ISO 21254 family standards related to laser damage testing and metrology.

Partnerhip with ESA

Ongoing partnership with ESA: projects ESPRESSO and ESPRESSO II dedicated to Space Optics longevity characterization

Partnerhip with LLNL

Official LIDT testing laboratory for SPIE LASER DAMAGE COMPETITION organized by LLNL in 2020 & 2021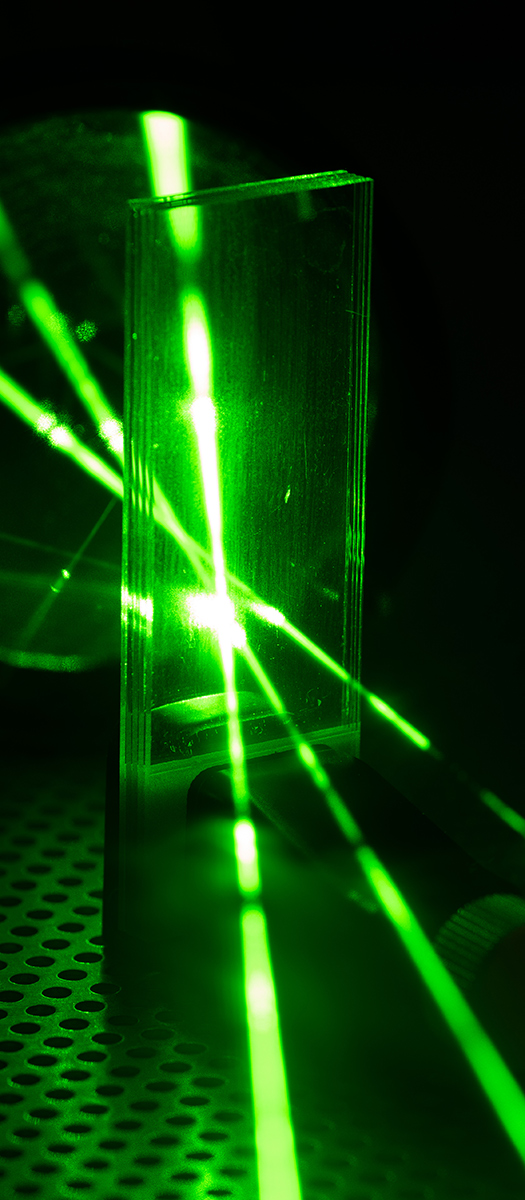 How do R&D services work?
Discussion

We discuss the challenge with you. A non-disclosure agreement (NDA) can be signed if needed

R&D Plan

R&D plan (experimental design) is prepared. It is specified for Your goals and adapted to Your: allocated budget, foreseen research duration, foreseen samples preparation and delivery schedule, and other needs to receive optimum results.

Samples

Appropriate samples for testing are produced by the customer and sent to Lidaris.

Testing & Analysis

The responses of prepared samples are tested at Lidaris. Data interpretation is performed by identifying the most critical factors and their interactions at optimal levels.

Update & Feedback

Another round of optimization is performed if necessary.
Schedule a meeting with laser damage experts
Have
Questions?
Feel free to let us know if you have any concerns. We can always help you with choosing the right solution for your specific needs.