Professional Laser Damage Testing
Laser optics exposed to intense laser irradiation can be damaged. The damaged optical element does not work as expected and cause multiple problems. To avoid unexpected laser damage: test your laser optics before purchasing, selling or using it!
20+ Years

Of experience with Laser Damage Subject

20+ R&D Projects

Completed and Still Strong in A Long-Term Partnership

85% Export

to United States, European Union, Asia

150+ Customers

Worldwide Organizations, Who Trusts Us with Their Needs

16 People

in a Professional Team of Lidaris

3 PhD's

With Doctorates in Laser Damage Subject
Very responsible and flexible. LIDARIS really puts customer first. LIDARIS LIDT services are world class, featuring cutting edge automated test technologies and in-house software for data analysis.

I thank the extended team at LIDARIS for graciously donating the testing services. This has been a tremendous undertaking. The team went above and beyond to provide individual sample report with ample explanations.

It is astonishing how Andrius and the amazing Lidaris team over 10 years have contributed to a range of innovations that ended up in cutting-edge laser products. Thank you for changing laser world, it is always a pleasure to work with you guys.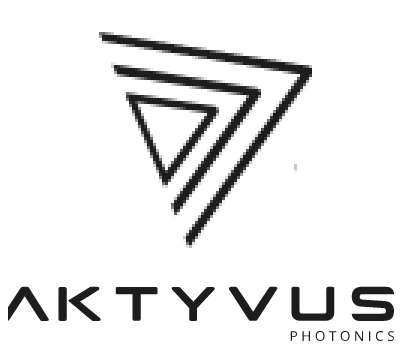 "It was quicker than expected: I appreciate your effort in testing and thank you for the detailed explanation."

Have
Questions?
Feel free to let us know if you have any concerns. We can always help you with choosing the right solution for your specific needs.